#Covid-19
We are still open, to keep New Zealanders clean and healthy. Click read more to check our latest information.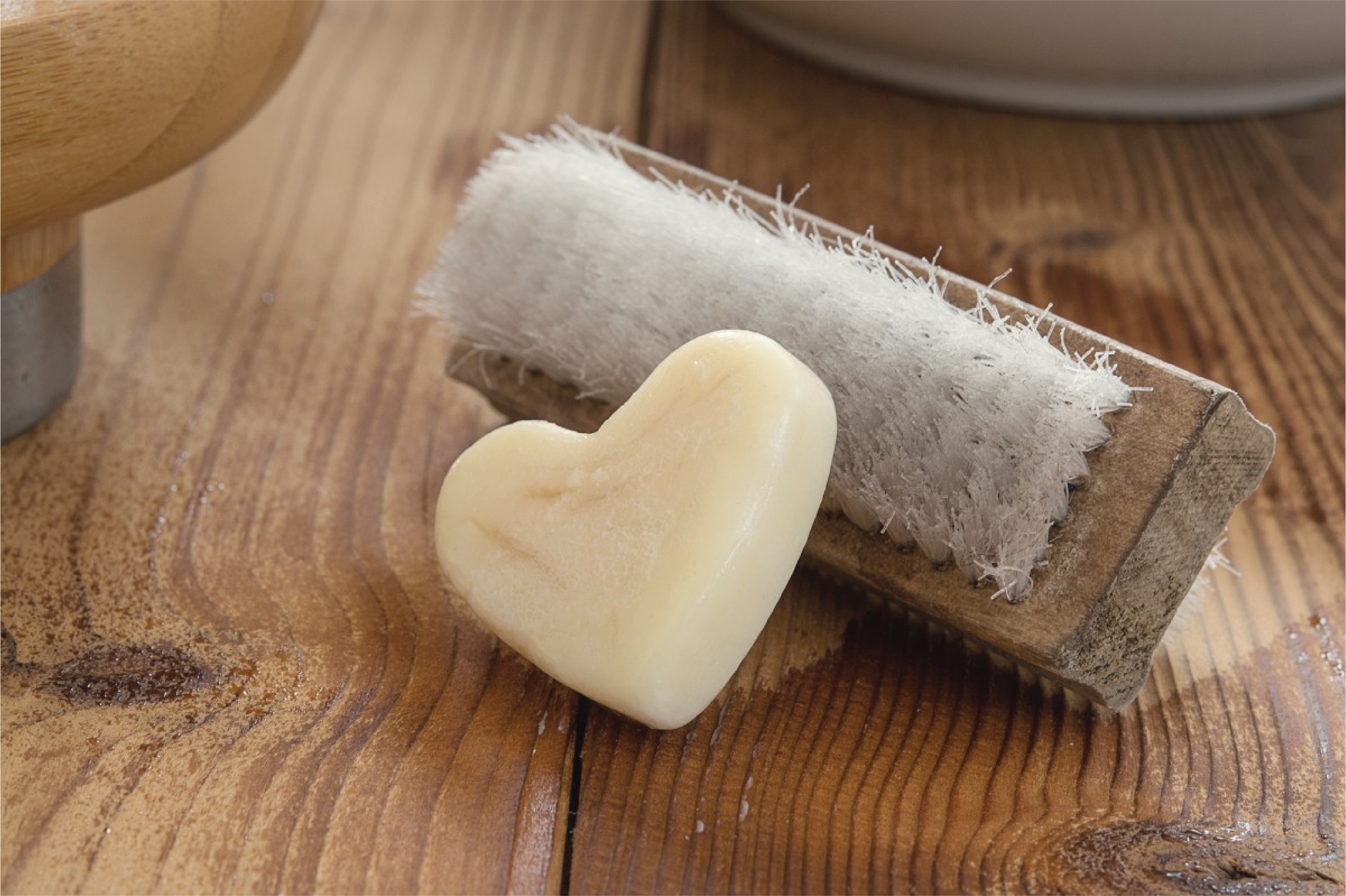 Things to consider
when making your
soap
Ingredients
The soap factory has most popular additives in stock, including essential oils, carrier oils, NZ native ingredients, Bee products, NZ dairy products. Your supplied ingredients are also welcome.
Packaging
Packaging reflects and promotes an identity. We can work with you from concepts to final packaging and unique presentation.
Moulds
Our extensive range of mould shapes will determine your size/weight of Soap, however when utilising our extruded bar process, any size/weight is achievable.
Product Types
We specialise in the contract manufacture of high quality, customised soap products designed to meet every aspect of customer requirements.